I'm still getting the hang of it but the IS alone makes me so happy with this lens. Here are a couple of pictures I took to try out the IS when I first got it. Keep in mind that I'm very shaky and in the past, could not handhold below 1/100 without some blur and below 1/80, forget it. This first one is 1/30 handheld, no image stabilization, 100% crop: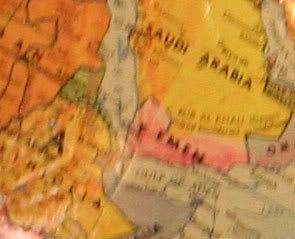 Pretty bad, huh. That's how shaky I am.
this is the same shot but with IS. Still 1/30 handheld, 100% crop: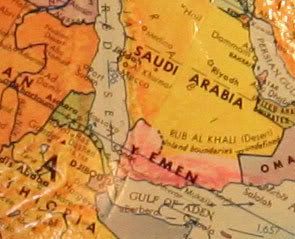 Now this isn't even close to tack-sharp but I can't believe the difference! Amazing!! I took a picture of Sammy tonight at a 1/15 shutter speed, handheld. It is not super sharp either but wow-I could never have taken one this sharp at that shutter speed! In fact compare this (100% crop) with that globe picture at 1/30.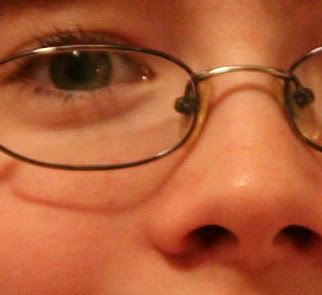 Other specs of these pics: aperture f/2.8. ISO 800. WB auto (I have the most trouble with white balance). The lens is the
Canon EF-S 17-55 F/2.8 IS USM
. I got a pretty good deal on it (not at B&H) but when I bought it, I was shaking.
Now y'all don't go thinking I'm going to be posting amazing pictures with this lens or anything. Do not put that pressure on me. hehe.