These are the participants in order of their posting:
1.
Berenice
2.
thescrapmaster (Samantha)
3.
The Mama Monkey
4.
scrappinmominky
I hope I didn't miss anyone. I looked through the comments on all of the challenge posts. Not very many people were able to do it but with the holidays and then all the hustle and bustle of the new year I understand how busy people are. That just gives the people who did enter a better chance eh? And to be fair I haven't done any of the challenges yet. I plan to try to do them all from here on out though-it was pretty busy with all the recent holidays.
so without further ado...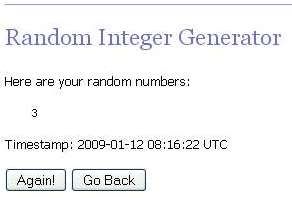 Congratulations Siobhan!! Send me your address (you can pm me at SCS with it) and I'll get your uber-cool paper pack in the mail right away.